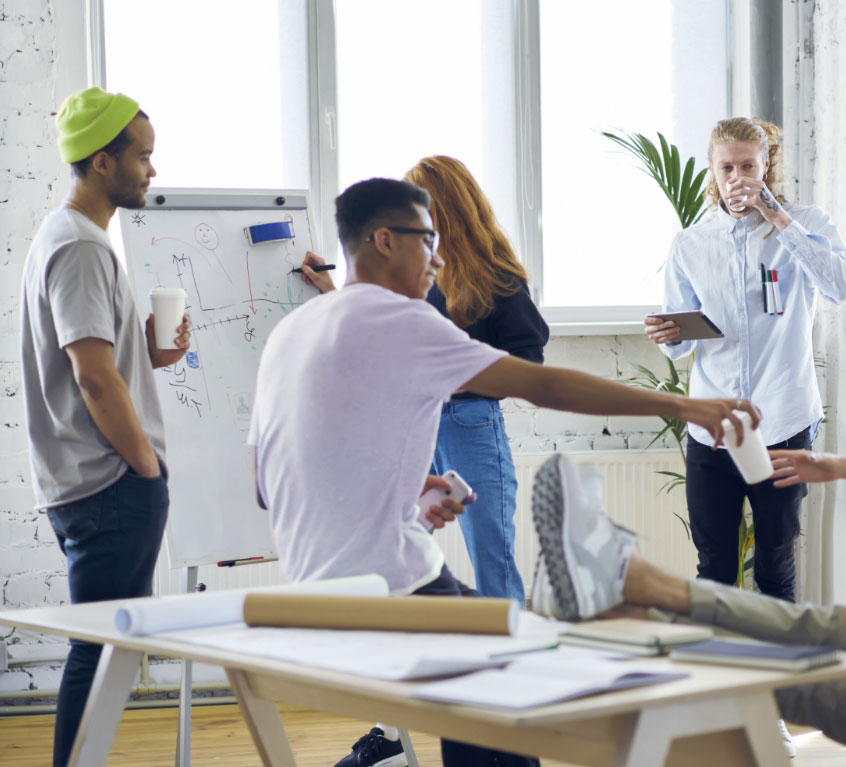 We are not typical Agency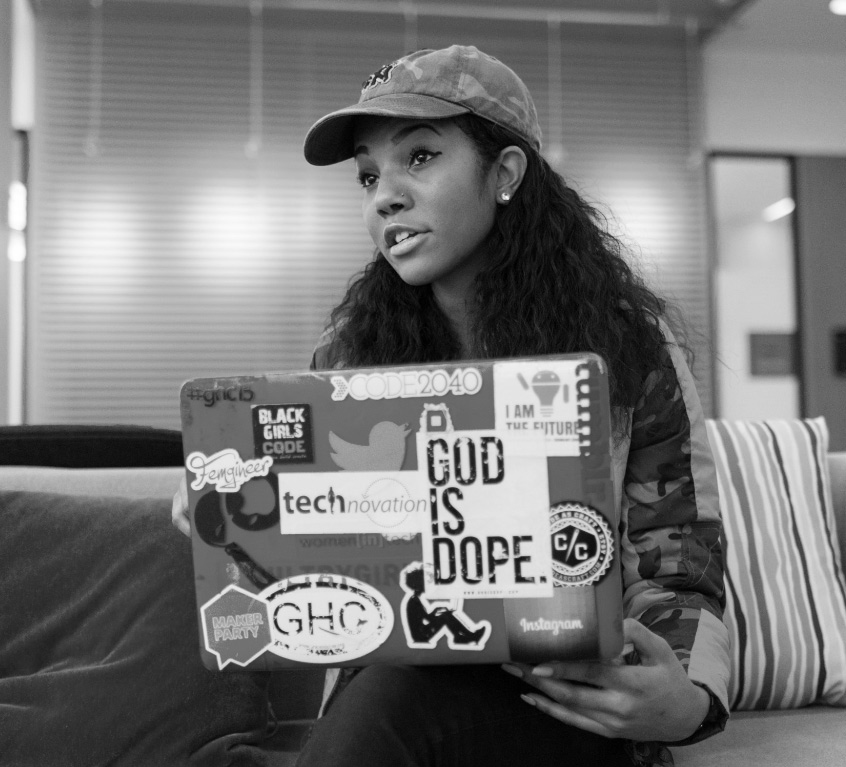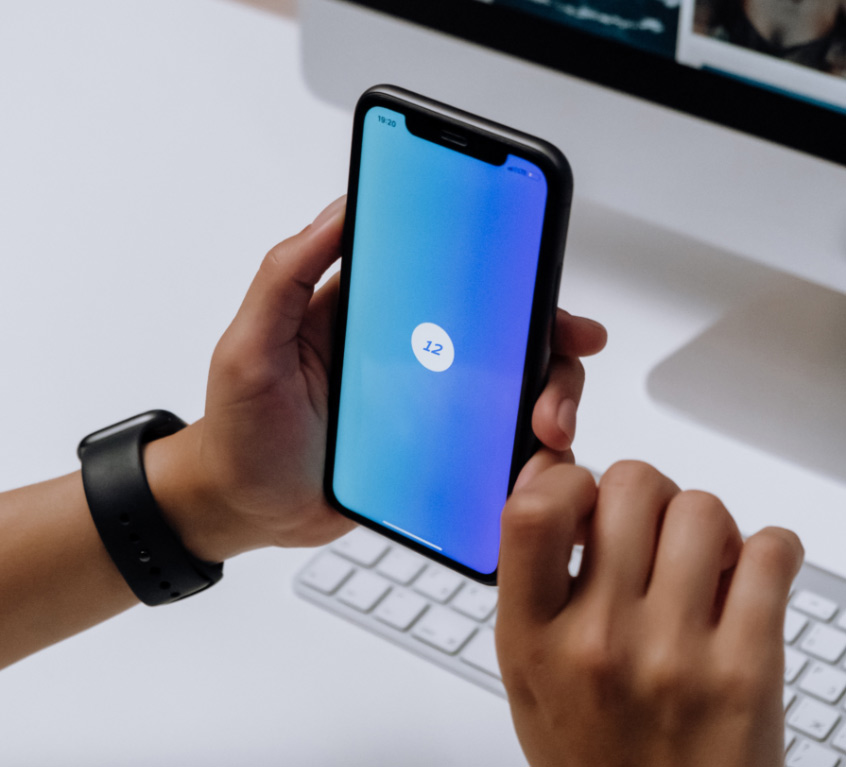 Here For
You
Our goal is to help you create, grow & foster genuine connections with your customers.
Identity
At Digitalhub Qreative Agency, we provide concept- driven creative identities that are led by an intelligent understanding of the task at hand and achieved through research and strategic insights.
web Design/Dev
Our goal is to seamlessly merge brand storytelling & user experience with a primary focus on usability, memorability, customer retention & website conversion rates.
Digital Marketing
As both Facebook & Google partners you can rest assured you are good hands. We are digital marketing experts who specialize in Facebook ads, Google ads, content marketing & social media marketing.
Currently we are full in this.
Social Media
Our social media management packages will take care of it all, content creation, photography, videography, social posting, community engagement, replying to comments and reporting. Currently, we are full in this. Our application is closed for now.
Our unique approach and blend of capabilities make us the right full-service partner for any business focused on growth. Tell us about your project.